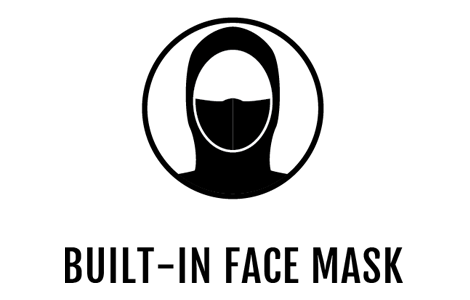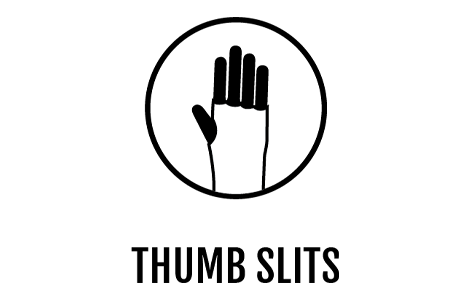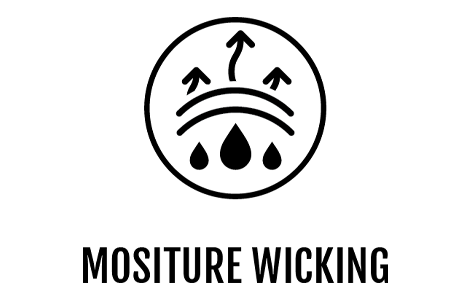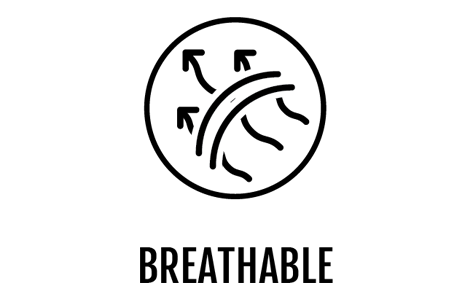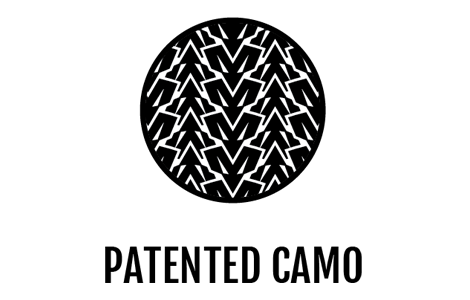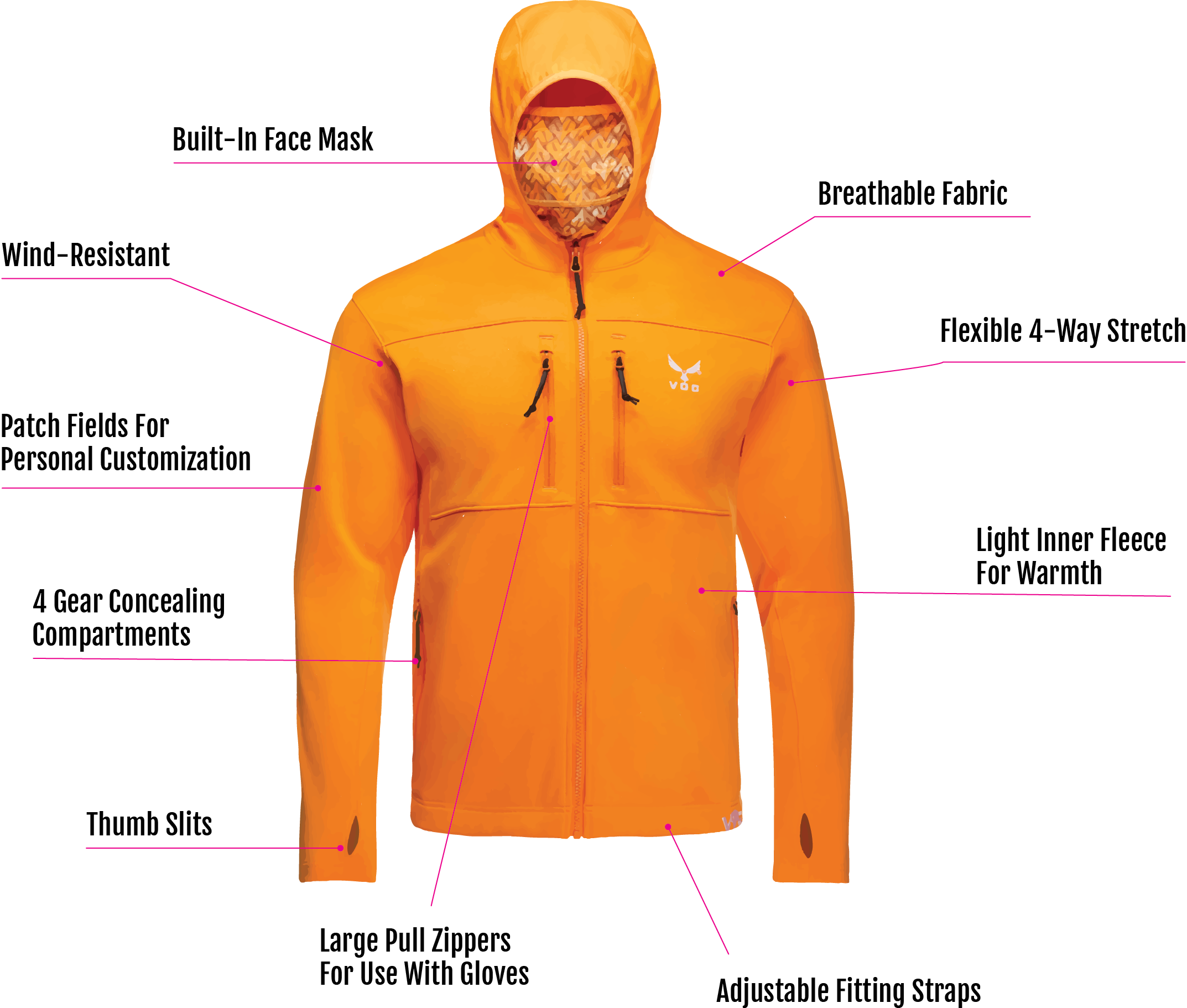 FROM THE CLIFF TO THE COFFEESHOP
The Helios is designed to perform in any situation.
We've battle-tested it ourselves, from the cliff to the coffeeshop.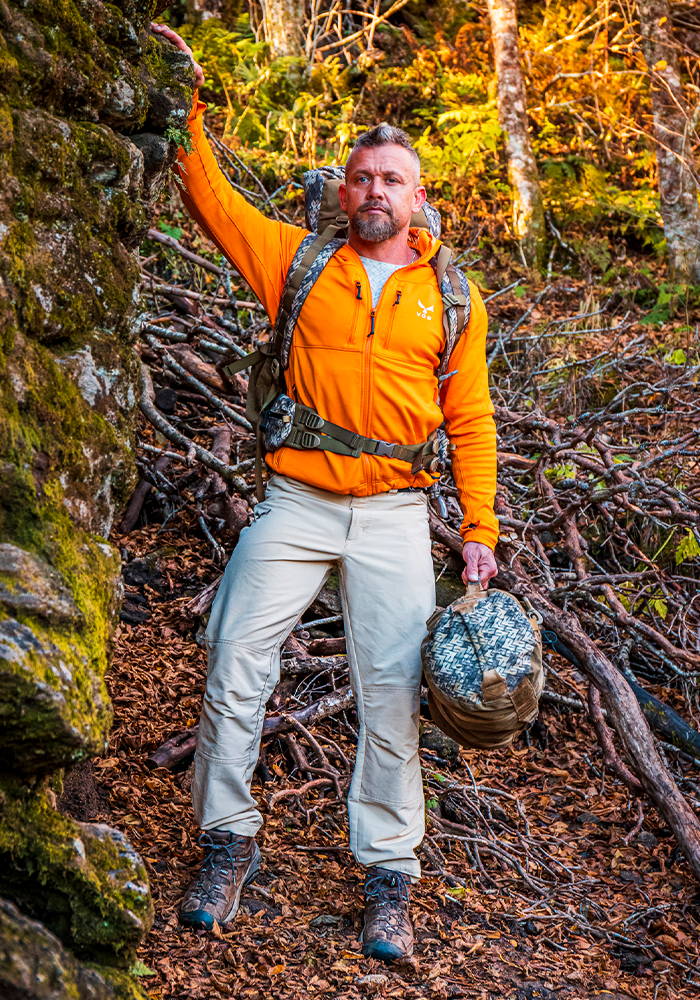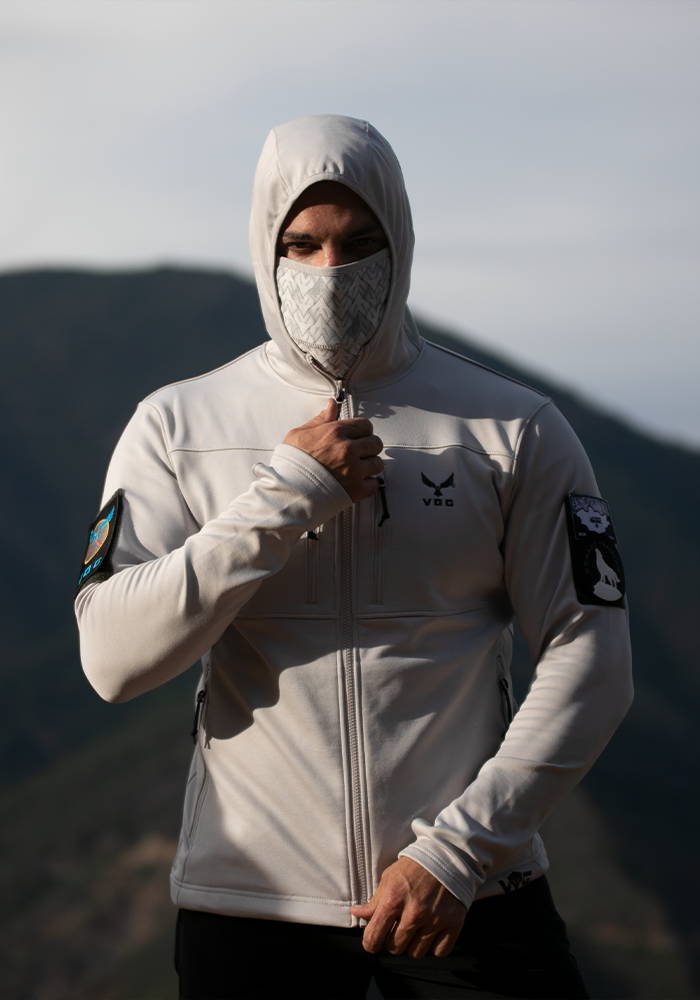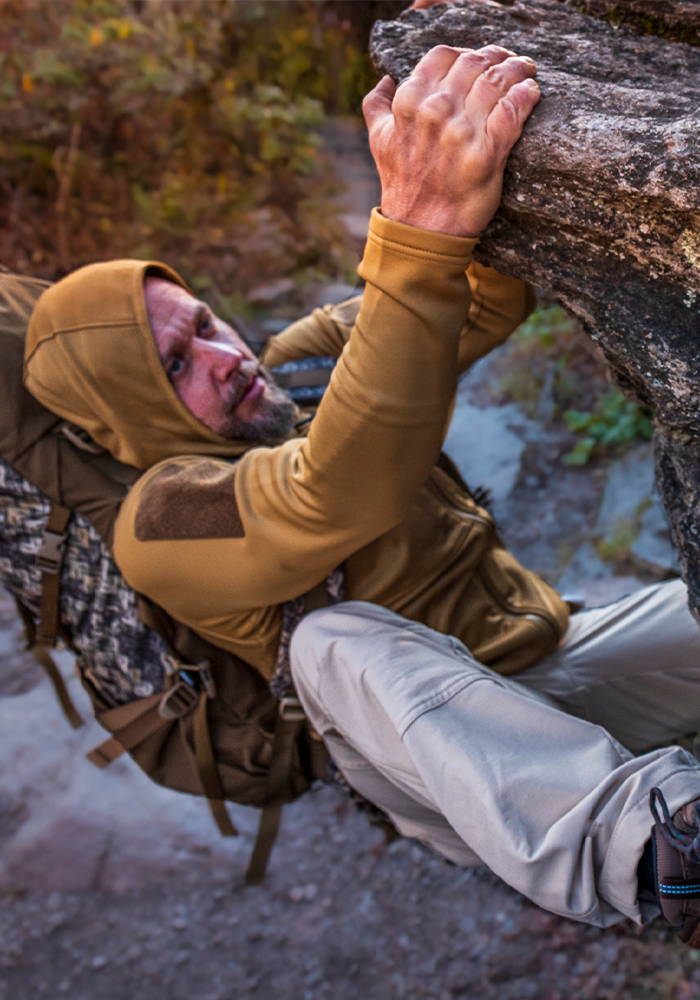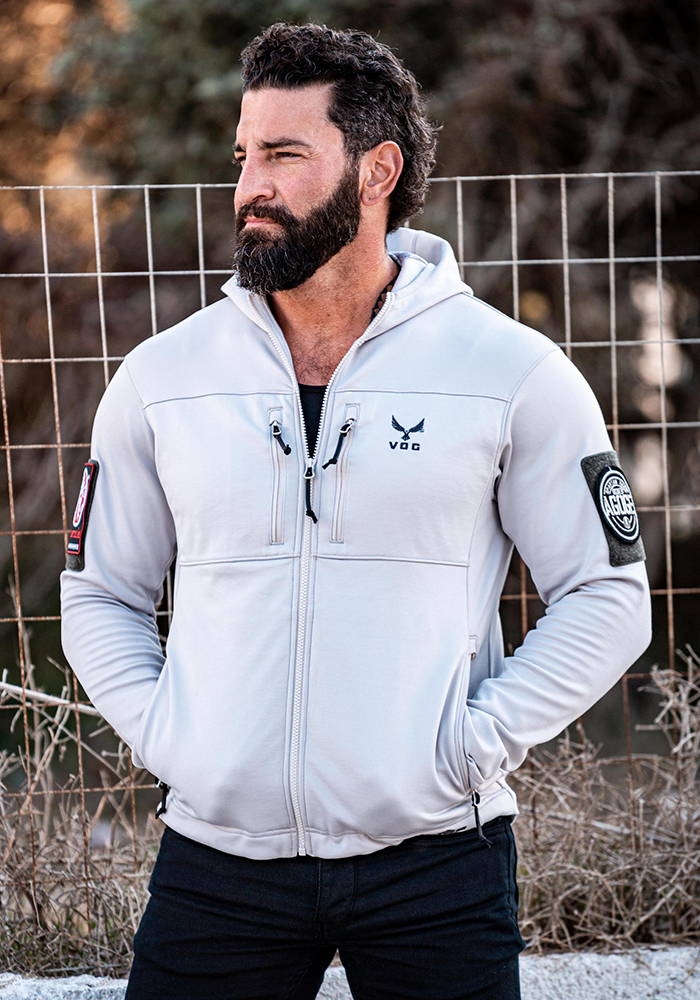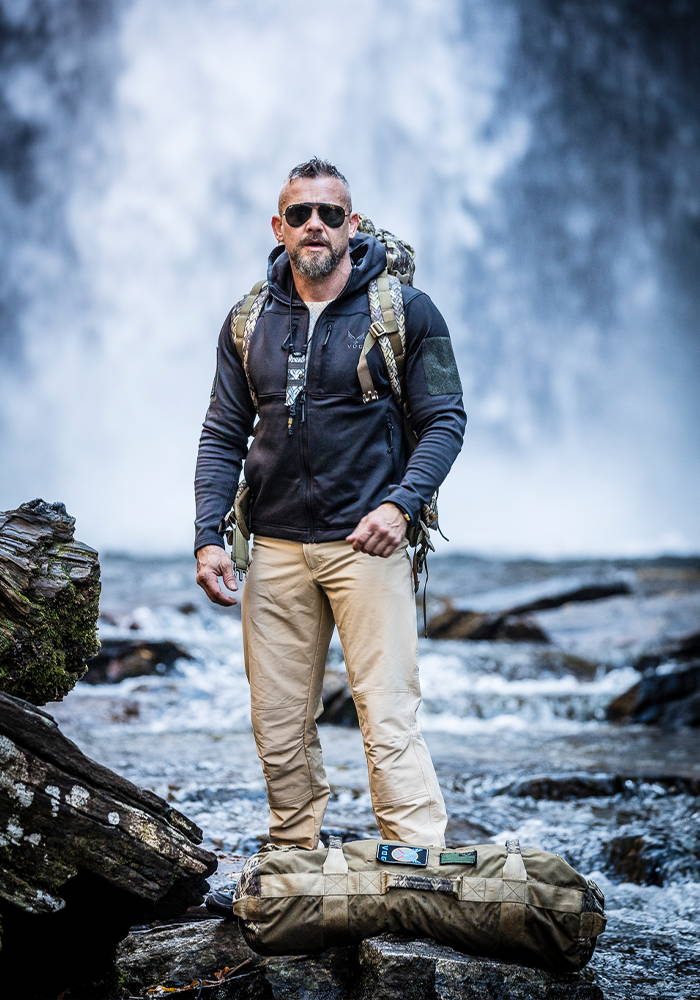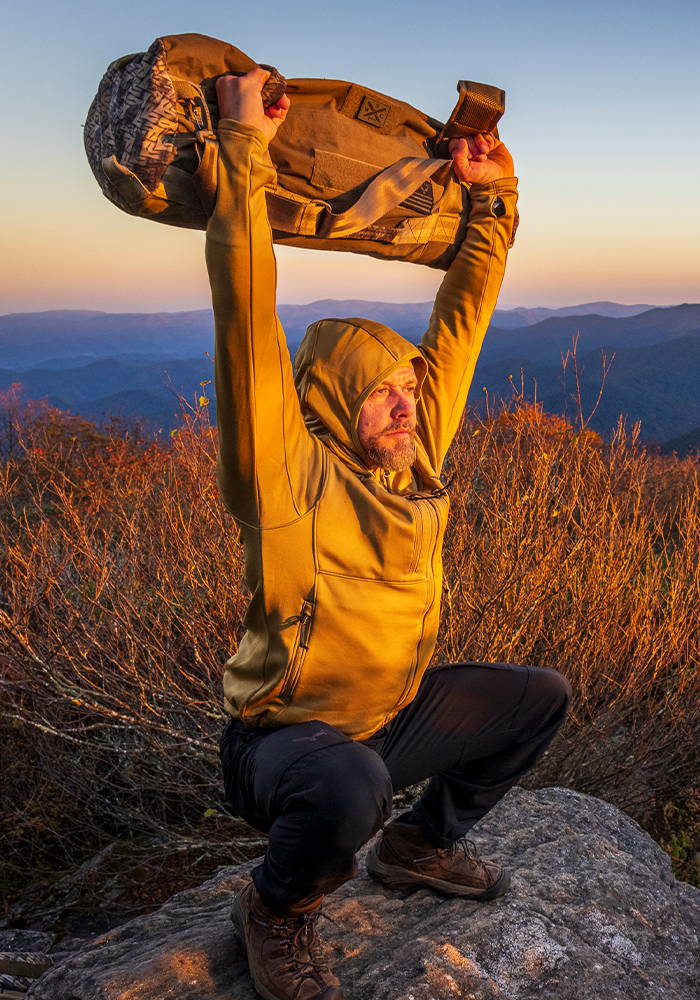 PREMIUM GEAR AT AFFORDABLE PRICES
We're committed to bringing everybody who wishes to better themselves, affordable gear that they can count on.
By using a direct-to-consumer model where we cut out the middle-men we're able to bring our customers the highest quality of gear at the best prices.